Wendell Recreation District
WENDELL CITY PARKS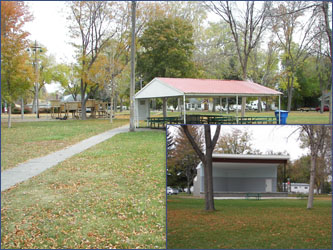 This 2.5 acre park is centrally located in Wendell on East Main Street. The park has a playground, covered picnic area, multiple picnic tables, and bandshell. All areas are handicap accessible. Contact the City of Wendell for reservations or more information at (208) 536-5161.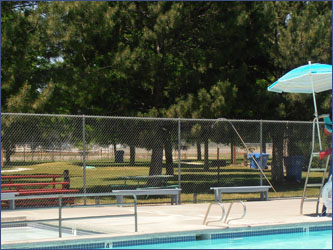 This is a 9.5 acre park located on the East side of Wendell on 757 East Main Ave. The park has a Swimming Pool, baseball and softball diamonds, playground area, picnic tables, and tennis courts. This property was generously donated to the City of Wendell by Neal and Leona Ambrose. All areas are handicap accessible.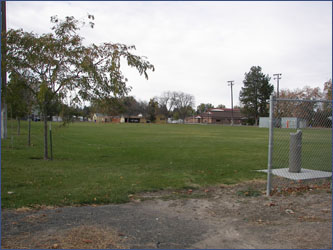 This is a 2.5 acre park located between 1st and 2nd Ave East. This large, open park is used for the youth soccer, football, and baseball programs. It is also used for adult and high school sport activities.